If you're trying to figure out what to do when your
Lynnfield home for sale
is in the middle of a bidding war, congratulations. You find yourself in an incredibly desirable position where a positive outcome is likely despite what choice you make about what to do next. By reading this article, you'll learn about how to lock in the best possible deal for your home so that you can walk away from closing with the largest profit.
Wait to accept a bid
You may feel tempted to immediately accept the highest bid that you receive. It's important to remember that there are several factors and nuances that can impact the quality of each offer. The bid with the highest asking price may not be the one that offers you the greatest financial return.

Imagine this scenario. You receive two offers on your home. One buyer is willing to pay a price of $10,000 more than the amount that the other buyer is offering. At first, this seems like the obvious choice. However, once you begin to read about the conditions of this offer, you realize that this individual wants you to pay their share of the closing costs. They also want you to include a home sale contingency. This clause allows them to void the deal if they are unable to find a buyer for their current home before closing on their purchase of your home.

You move on to look at the offer with a lower sales price, and you realize that this buyer is willing to pay your share of the closing costs and waive the appraisal contingency. The buyer will do whatever necessary to push the deal through if the home doesn't appraise, even if it means putting more money down at closing. While this offer comes with a lower sales price, it includes other components that make it a more favorable deal for you as the seller.

Each offer will have its own unique qualities and attributes. Your realtor will help you determine which offer is most advantageous for you to accept once all of the possible choices are received.
Consider the buyer's financial strength
A higher offer doesn't mean much if the buyer can't put forth the necessary funds to purchase the home. Take time to review each buyer's financial position as you're evaluating which deal to take. Most experts will advise you to choose the safest option when selling your home. At a bare minimum, the buyer should be able to provide you with a pre-approval letter that confirms that they qualify for the funding necessary to purchase your home. This doesn't function as a guarantee since the underwriting process necessary before providing a loan is more strenuous than the pre-approval process, but it's a good guarantee that your buyer will be able to get the loan before closing. If you're choosing from multiple buyers who are pre-approved, another distinguishing factor could be how much cash each buyer is able to bring to the table. Usually, a higher cash offer points to greater financial stability and well-being on the part of the buyer.
Learn about your home's appraised value
You may have already seen a Comparative Market Analysis on your home before you listed it for sale. This report outlines how much your home might appraise for based on recent sales of similar properties in your area. Your home's appraised value directly impacts the funding that your buyer is able to receive from their lender. A lender usually wants to see that a home has been appraised before it will issue funds. Homes that sell after a bidding war often have difficulty appraising because they are selling for a higher price than where they were originally listed. Talk with each potential buyer about what they would do in the event that the home didn't appraise. The deal can still go through if they are able to put down more money and decrease the amount that they need to borrow.
Compare closing dates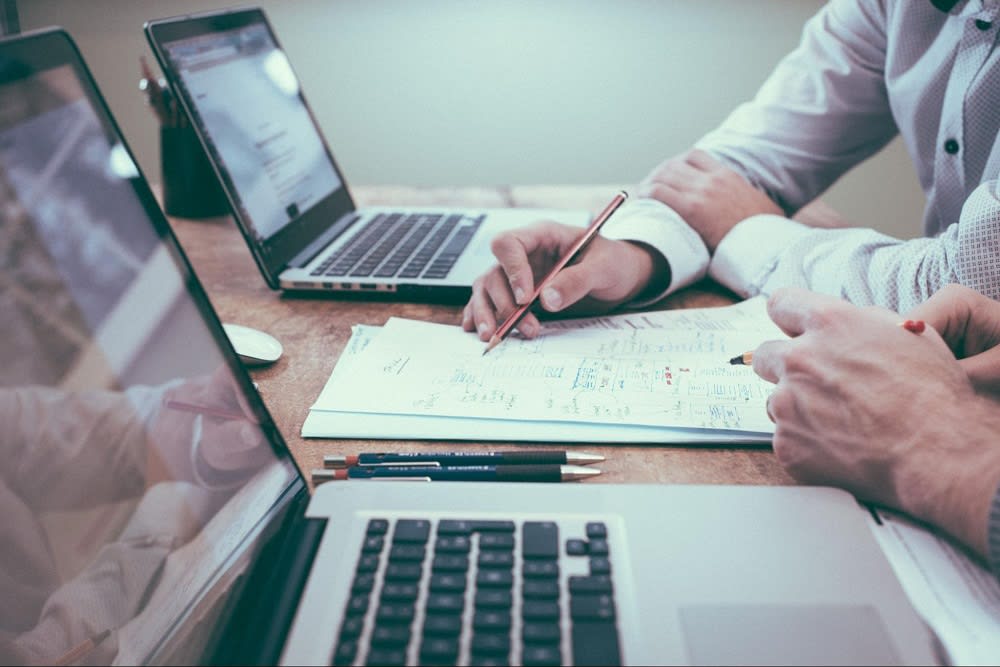 The best closing date is the one that you prefer. It's not always the same for each buyer. If you already have another place to go once you sell your home, a quicker closing date might be better. If you need time to finish packing or purchase a new home, you might prioritize a closing date further in the future. Typically closing will happen 30 to 45 days after you initially agree to a deal. Ask each buyer when they would like to close. If necessary, you can prioritize the buyer who will agree to a closing date that better fits your schedule.
Go with the cash offer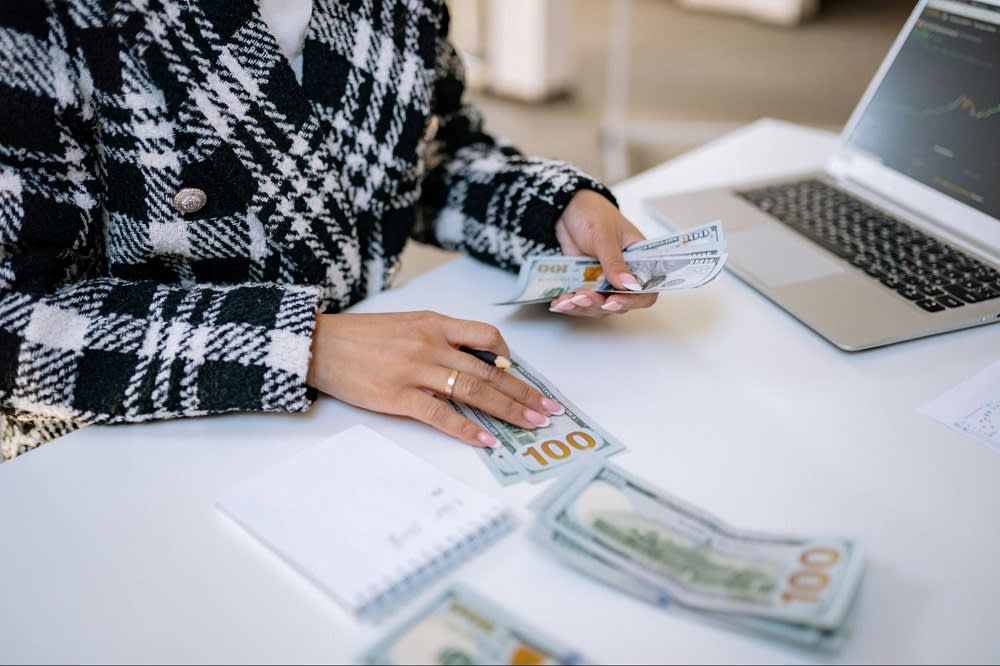 You have already learned in this article that the sure thing is always the best choice for the seller. Pre-approval and pre-qualification aren't foolproof. Sometimes a buyer will get pre-approval for a loan only to realize during the underwriting process that they can't actually qualify for the loan that they need. You can avoid this potential issue by accepting a cash offer. Not all buyers are prepared to pay cash for a home. However, if you find that all of your offers are similar to each other, but one buyer can pay cash while the other needs outside funding, you can accept the cash offer with peace of mind that one potential obstacle to completing the deal no longer exists.
Many of the Lynnfield properties that
Evelyn Rockas
helps list end up selling as the result of a bidding war. This has to do with her unique ability to successfully market, stage, and show homes. Her vast knowledge of the area and the current state of the housing market also play a role in her ability to help each of her clients earn top dollar when they sell their homes. If you're looking for a Lynnfield realtor who will help you engineer a fast and lucrative sale, contact Evelyn, and she will be happy to help you.