Are you considering selling your home in Lynnfield, MA, but don't know where to start? When beginning the process of selling your home, there are many things to consider, from hiring the right real estate agent to getting your home prepped for professional photography. This guide will go over everything about selling Lynnfield real estate effectively so that your luxury home for sale will sell quickly and for top dollar.
1. Set the right price
Before you list your luxury home on the market, it is necessary to research comparable homes in the area. A comparative market analysis can show the approximate value of your home compared to other similar luxury properties in the Lynnfield, MA, area. Size, age, construction style, and the home's overall condition can help formulate the comparative market analysis. You can then use this information to set the right price for your
home for sale in Lynnfield, MA
.
When considering the price, the essential thing to remember is to price competitively. For example,
the median cost for homes in Lynnfield, MA, is $895,000
. Your real estate agent will help you find a comparable price to other similar luxury homes. It is essential to keep in mind that the listed price should not be too high, as that will disenchant many prospective buyers from even considering your home. Furthermore, a home that is priced too low might create a situation in which you sell your home for less than its actual value. A comparative market analysis can help ensure you set a fair but competitive and aggressive price to attract many prospective luxury home buyers.
2. Have a home inspection done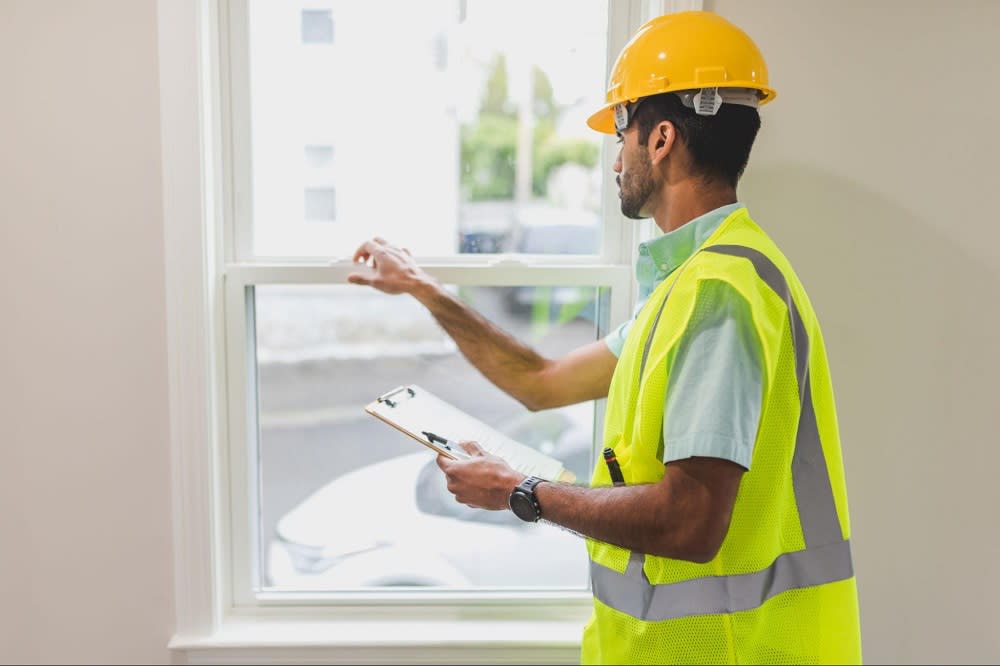 While a comparative market analysis can give a fairly good estimate on a fair price for your home for sale, it cannot check for things such as leaky faucets or defective security systems. A home inspection should be done to comprehensively check the basic structural components of the home to ensure that it is livable for potential home buyers. Furthermore, for luxury homes, in particular, the home inspector will check those specialized systems such as swimming pools, spa baths, gaming and recreation rooms, tennis courts, and other upscale amenities on your property. A qualified home inspector with experience working with luxury homes will create a detailed home inspection report on the exact condition of your home. You can then use this information to determine what renovations and repairs need to be done before it is ready to be listed for sale. Ultimately, by getting a home inspection early on in the selling process, you will save considerable time and energy, as well as seem more transparent and trustworthy to prospective homebuyers.
3. Prepare your home for staging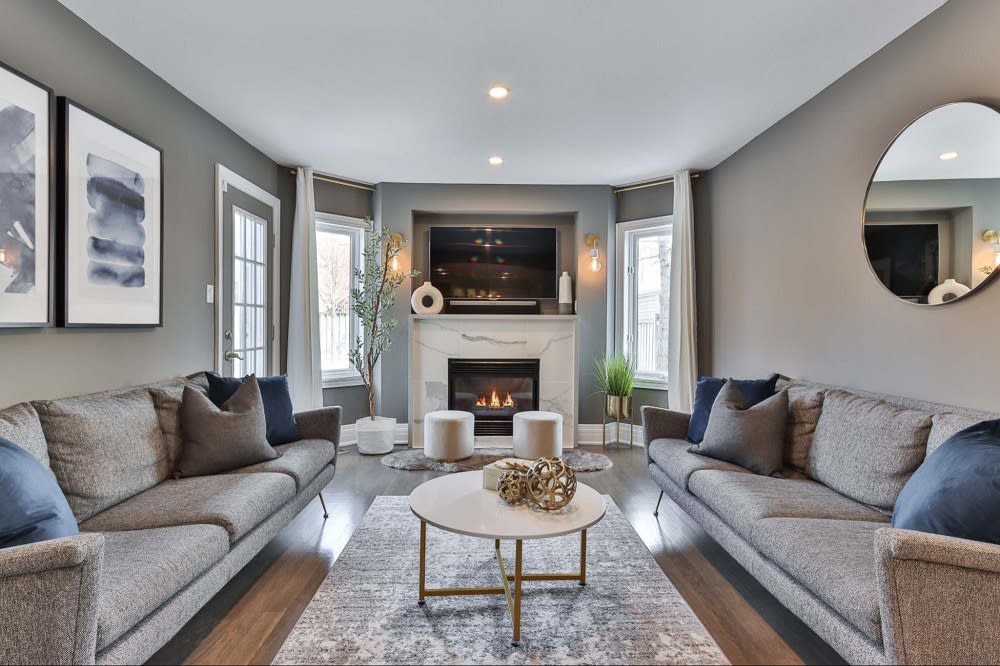 Perhaps the most important aspect of selling a home is staging. As many as
82% of homebuyers
have been able to better visualize their lives in expertly staged luxury homes. When staging your home for sale, consider the interior and exterior of your home to create an enchantingly gorgeous space.
Clean, declutter, and depersonalize
From top to bottom, clean, declutter, and depersonalize your home. Wash the windows, clear the counters, and organize the shelves and drawers. Remove the personal photographs and mementos. Furthermore, hide away unsightly things such as children's toys, pet food and accessories, and trash cans. The key to this step is to keep only the furnishings and artifacts that will enhance the overall look of your spotlessly clean space.
Painting can help
Evaluate the walls and ceiling. If there are unsightly blemishes, such as cracks, nail holes, scribbles, and scratches, then consider painting to cover them up. You could also do a complete revamp and choose a different paint color to give a different vibe. Whether you are simply touching up the troublesome areas or painting the entire space for a new look, a simple paint job can help to freshen up your home so that it is as memorable as it is enchanting.
Focus on curb appeal
When staging the interior of your single-family home in Lynnfield, be sure not to overlook the exterior. As curb appeal is often the first opportunity for prospective buyers to formulate an initial positive impression, it is essential to make it count. When considering curb appeal, evaluate the landscaping, driveway, and mailbox. Make sure the grass is neatly trimmed and freshly watered, and consider adding some colorful potted plants. Furthermore, pressure wash the driveway and remove any weeds emerging from the cracks. Consider also painting your mailbox to freshen it up and ensure the house numbers are visible and clear.
4. Opt out of open houses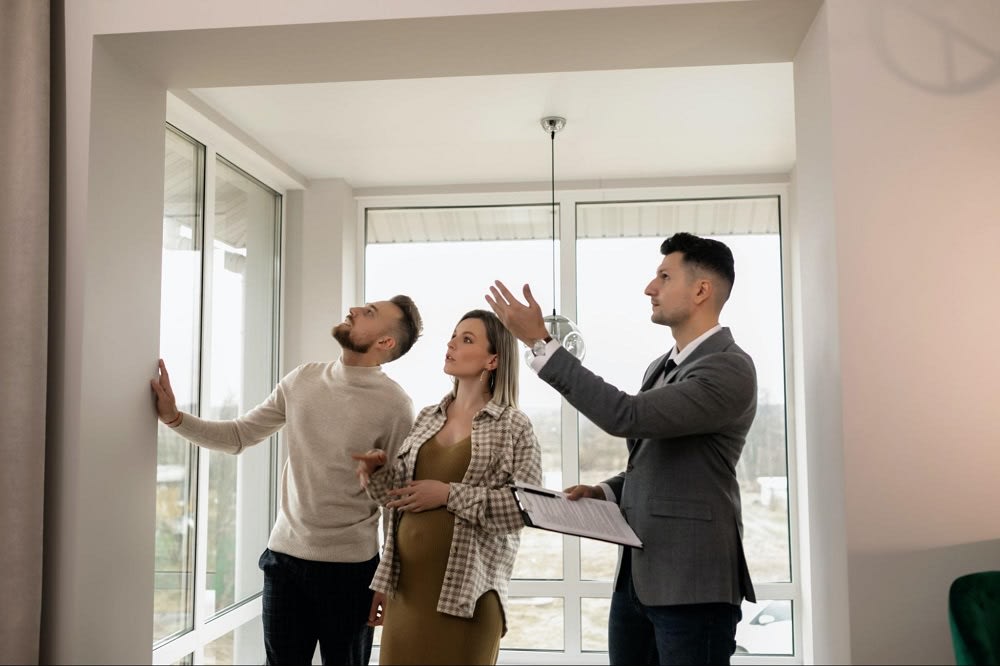 Though open houses can be an excellent avenue for homebuyers to visit and see your home in person, they are also fraught with complications. Because open houses are open to the public, they can invite a wide array of people into your home, even those who might not necessarily be looking to purchase a new home. Opting out of open houses and choosing to schedule private showings can help eliminate this problem. One tip is to schedule the showings back-to-back so prospective buyers will be enticed to make an offer more quickly.
5. Hire a professional photographer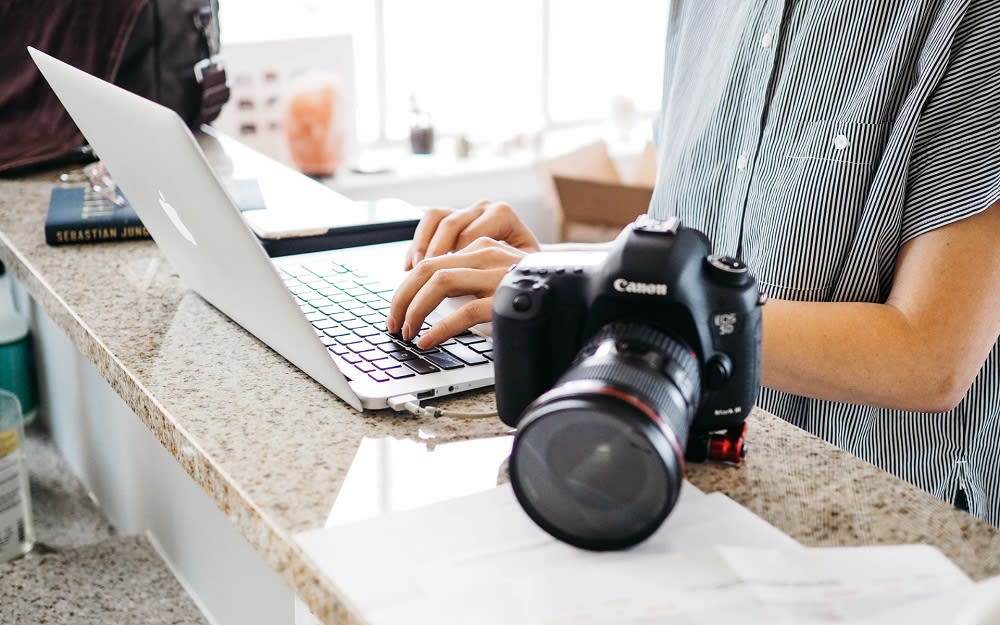 Prospective homebuyers like to see outstanding images to help them visualize their life in your home. Homes with many professional photographs on the listings tend to
sell at a rate of 32% faster
than those without any photographs.
Consider hiring a professional photographer to take numerous high-quality photographs of your luxury home for sale in Lynnfield, MA. A professional photographer with experience working with luxury homes can take exceptionally well-planned photographs from angles that will captivate and delight homebuyers.
Furthermore, your professional photographer can highlight the best features of your luxury home, such as that ornately decorated nook, arranged patio furniture next to the extravagant pool, and elegant granite countertops in the kitchen. Your photographer can also take outstanding aerial shots to show your home's proximity to places like the popular upscale shopping plaza Market Street and the local highly-rated public schools.
6. Offer some perks
Something that can help to sweeten the real estate deal is offering some perks. What can the prospective homebuyer gain by buying your single-family home in Lynnfield? Consider installing luxurious amenities such as solar panels, heated floors, or a smart thermostat, which can help reduce homeowners' overall energy consumption. Or, consider updating kitchen appliances or even installing a wine fridge. Consult with your experienced real estate agent to determine what perks would be most receptive to your prospective homebuyers.
Work with a professional real estate agent like Evelyn Rockas
Selling a luxury home can be an extensive process. That is why it helps to work with an experienced real estate agent with numerous certifications in buying and selling real estate in the Lynnfield, MA, area. Your real estate agent, Evelyn Rockas, will work hard to make the home-selling process as effortless as possible. Contact Evelyn today for a consultation on how to get started selling your luxury home.